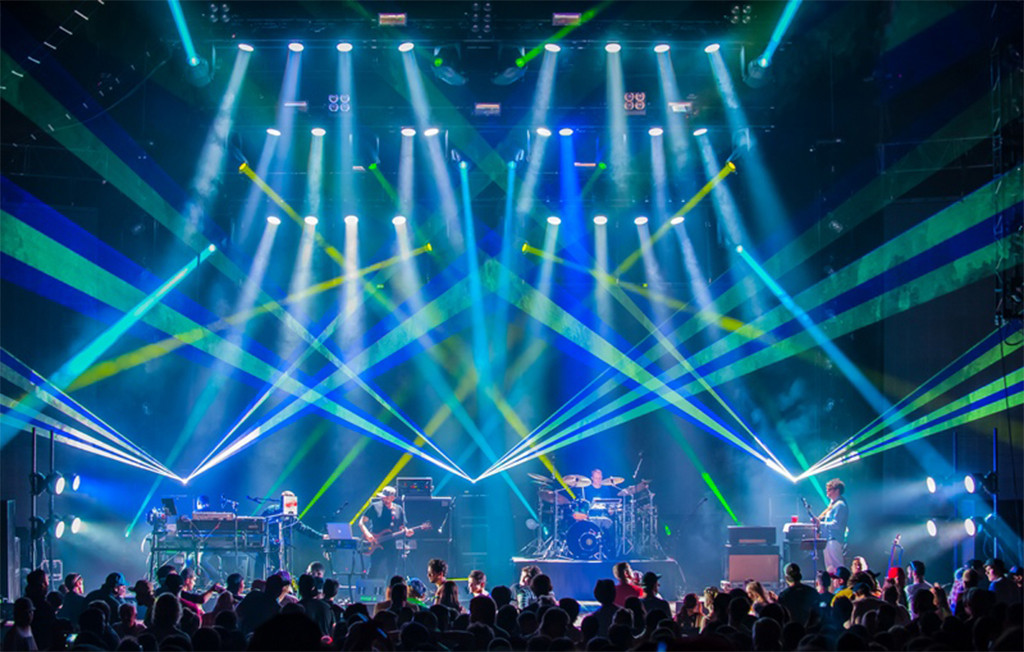 A fair, sustainable future
Our production network is the backbone of our company and supports our expansion into the international markets. In all departments of the Epro-Light Brand, our motto is to be'' Just Better than the Rest''. We are always available to provide a client-oriented and highly professional service providing a guarantee before, during, and after the sale by means of expert support service.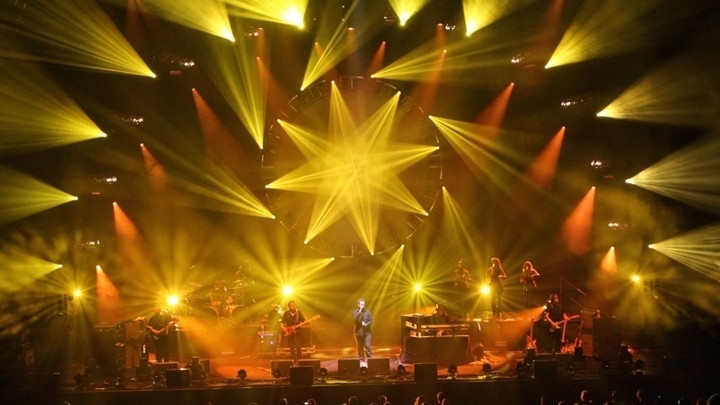 Lighting. Just like sound consists of waves that are received by our ears, light is simply higher-frequency wavelengths that are received and interpreted by our eyes. And just like sound, the waves can be chaotic or ordered, random or thoughtful. And with creative forethought, those wavelengths and their combinations can be creatively arranged to enhance moods. The performance of light, just like music and sound, can be an art form.